Talents Enabling Uganda (TEU) is a faith based, learning and business Development organization that exists to supports character formation, business startup and development through training, coaching and mentoring of entities.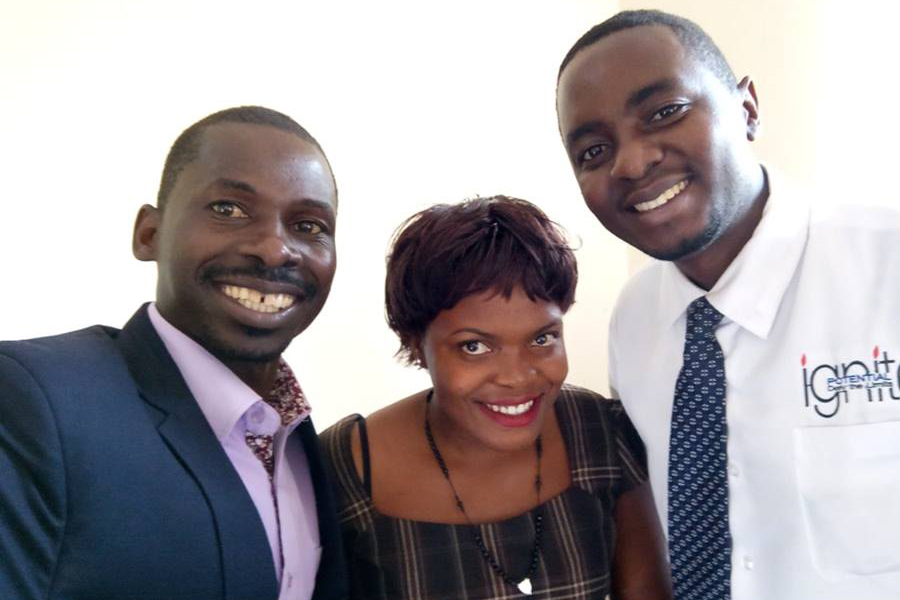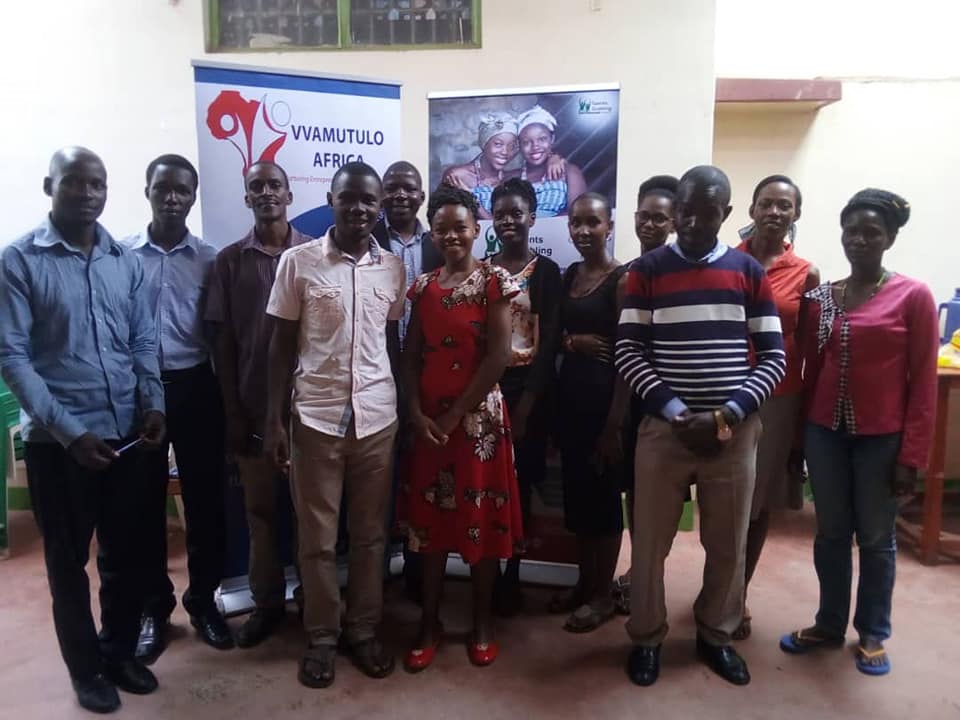 Education for Life
This Christian based program focuses on supporting 13 to 30 Year olds, mostly young people in Secondary school, tertiary institutions and Universities to choose productive lifestyle, develop strategic life plans, and come up with a mission and vision to lead a successful life.
Talents Discovery
This program focuses on young people 15 - 35 Year olds, mostly those in upper secondary, University and young professionals, supporting them to discover and translate their passions into value and become people of good character for transformation of society.
Business Development
In this program, we facilitate and teach youth finance, business and entrepreneurial skills through activity-based learning. We support both in and out of school young people (18 - 35 year olds) to understand how to make money, save money, increase cash flow and invest for themselves.
BPRM-Micro Business Owners Training & Mentorship Program
A total of 65 micro-business owners (groups and individuals) mostly refugees, asylum seekers and host community members participated in the training. Before the training, the groups faced COVID-19 pandemic breakout challenges which led to loss of their business working capital, customers, suppliers, and premises over failing to remit rental dues.
The overall objective of the training was to mentor and coach the 65-micro business owners to develop feasible business plans, provide business and financial management skills as well as market oriented skills needed for them to run stable, sustainable and scalable businesses including supporting them to stay afloat during and after COVID 19 pandemic.
The BPRM-Micro Business Owners Training & Mentorship Program was powered by Mercy Corps Uganda and the following partners. Download and read the full report by clicking on the link button below.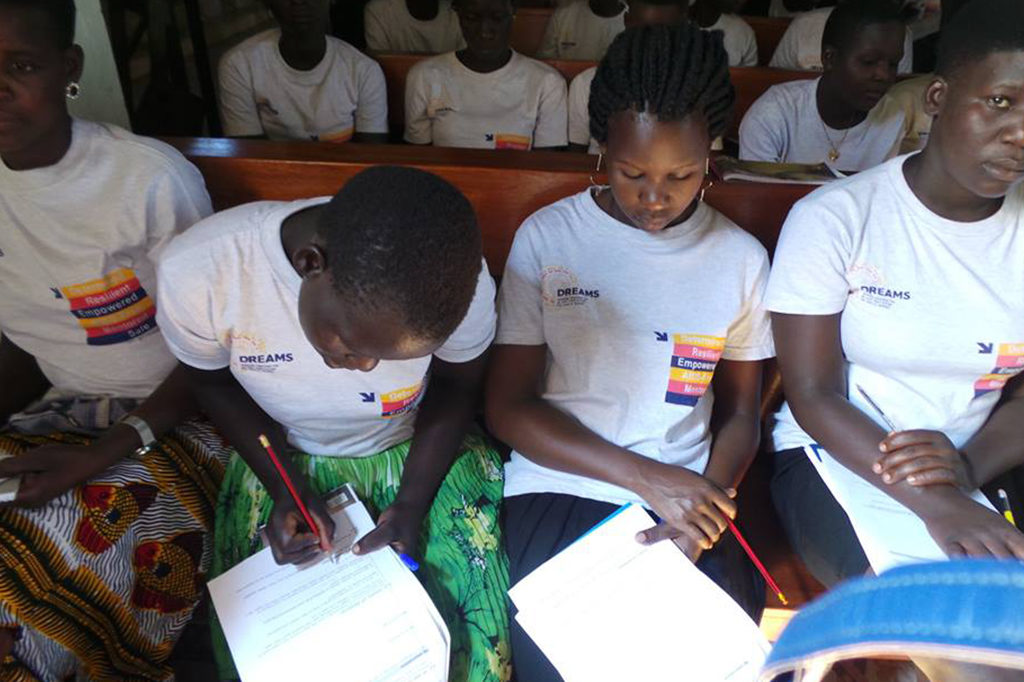 Mission and Vision
Our Mission is to empower youths with strong values & character, entrepreneurial and leadership skills needed to create a generation on young people who use their talents to find work that solves community shared pain. Our VISION is to create Holistically empowered youths, positively engaging in societal development.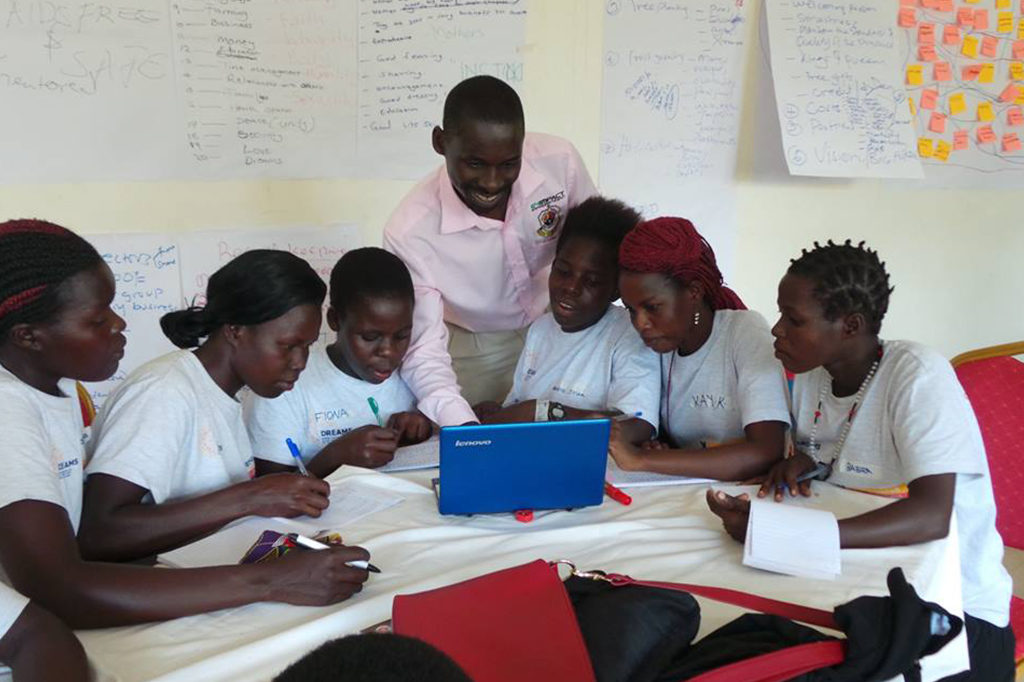 Why TEU
Uganda has the world's third fastest growing population, over 70% of which is young. Slightly over 50% of the population is under the age of 15 years and approximately 30% are between 15-to-30 years-of-age. Ugandan-youth face significant socio-economic limitations characterized by high levels of household-poverty, weak social-service systems, deeply-rooted negative socio-cultural norms, among others.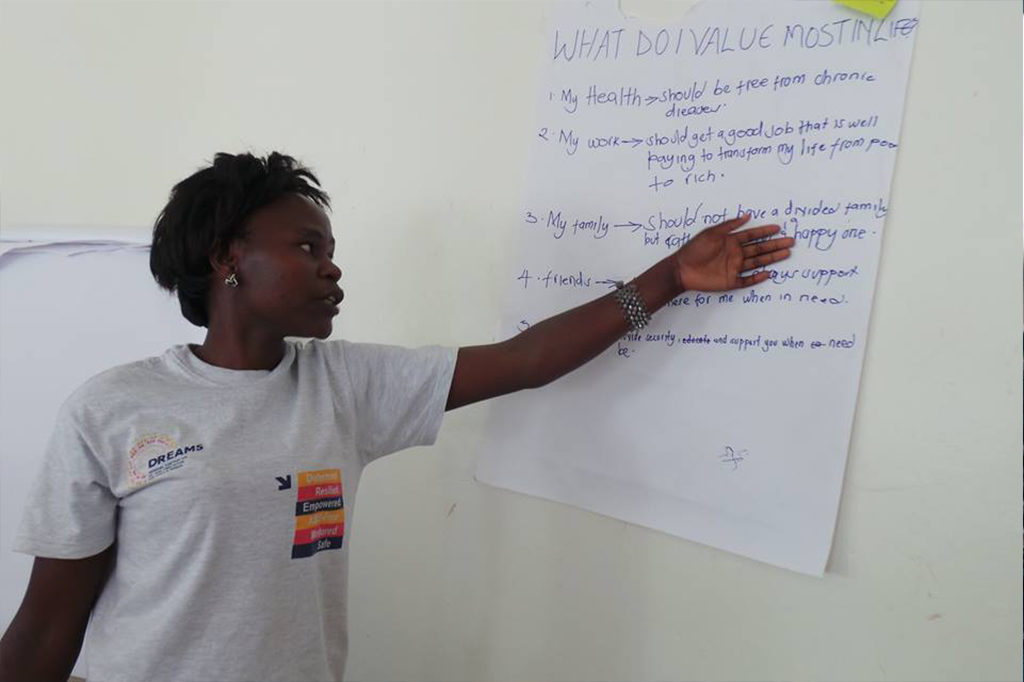 Impact
Through our Life Spark Program, we have Trained 124 youths in Life skills and social entrepreneurship in Mbale, 228-DREAMIC project-Girls in Self-Confidence, business & market connection-skills in Gulu-Lira-Oyam. Mentored 180 Interns, in Work readiness, Job Search and retention Soft skills in Kampala.