Our Programs are designed to help Nurture your Business
Education for Life (Behavior Change) and Career guidance
This Christian based program focuses on supporting 13 to 30 Year olds, mostly young people in Secondary school, tertiary institutions and Universities to choose productive lifestyle, develop strategic life plans, and come up with a mission and vision to lead a successful life. We use a peer-to-peer model, where we deploy trained Universities students to facilitate education for change trainings to the students in secondary schools. This program supports young people. We call it COME-ALIVE Program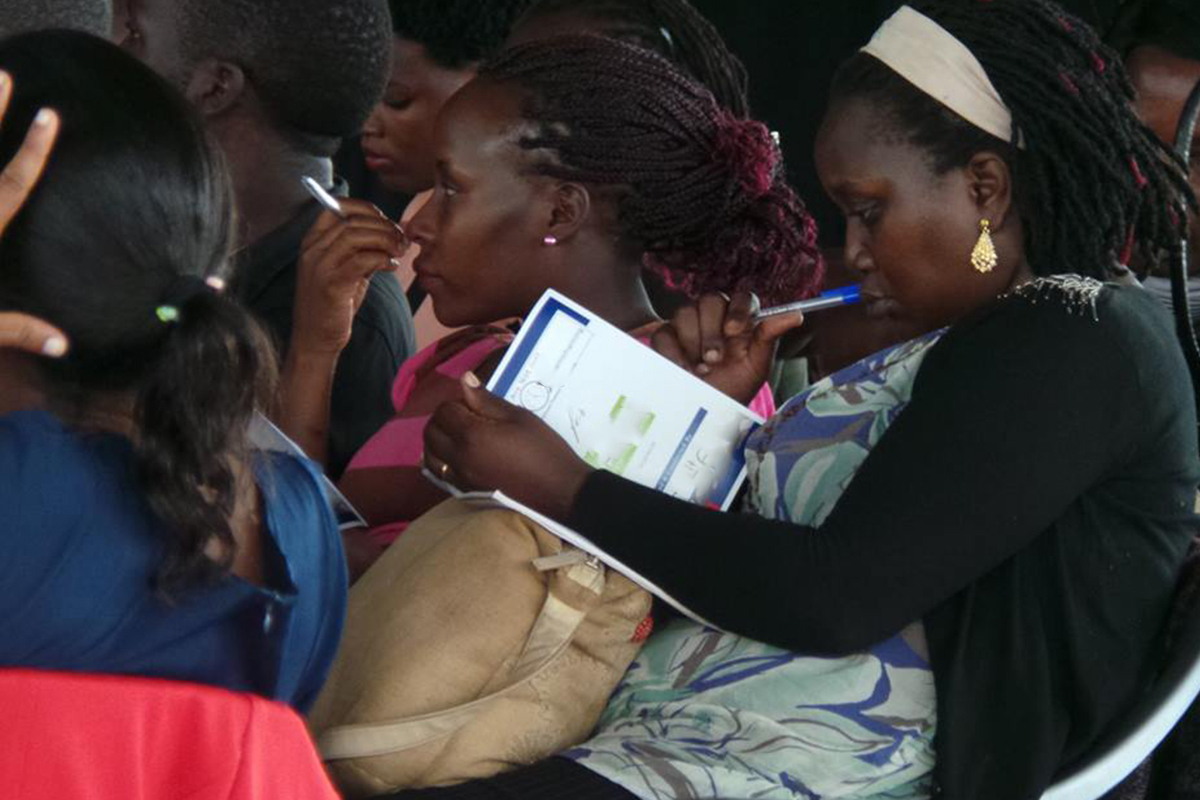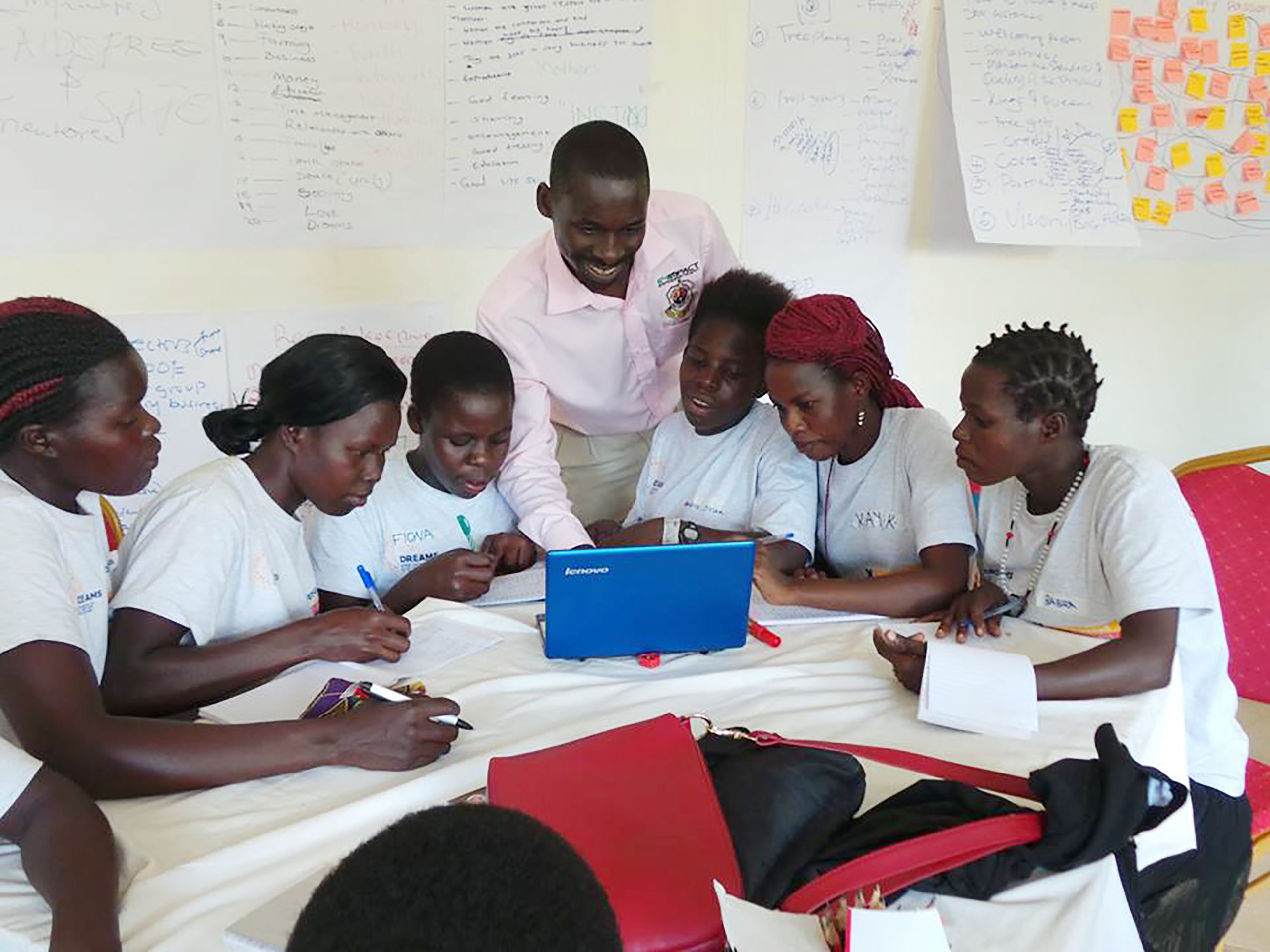 Talents Discovery Program
This program focuses on young people 15 – 35 Year olds, mostly those in upper secondary, University and young professionals, supporting them to discover and translate their passions into value and become people of good character for transformation of society. This is a five days, material based training program where all the participants have workbooks and is practical. The program helps one to identify their talents, and then we challenge them to see what business Idea they can start in the current state or in the future. We call it ARISE PROGRAM
Would you like to make any inquiry concerning Financial or Business Management Services? We are here to help you.
Finance Literacy and Business development
In this program, we facilitate and teach youth finance, business and entrepreneurial skills through activity-based learning.  We support both in and out of school young people (18 – 35 year olds) to understand how to make money, save money, increase cash flow and invest for themselves to improve their chance to get employment and better their livelihoods. For those out of school, we train them to identify business Ideas, Start a business and then support them to institute business processes that enable business growth.